Thursday, August 24, 2006
Let the countdown begin
left two days till the end of my FYP.. i really cant wait a after dat i will have my long desired break.. hehehe.. final presentation is over! yeay-ness!~ actually i was abit lazy to go to skool today.. but wat the heck.. nid someone to help me out in bla bla bla... shldnt tell u wat..
so i guess.. 2moro will my last day to blog.. i mean not until after hols.. so i will be on hiatus for 7 weeks!~ yep... no internet at home so no blogging.. no email checking no frenster-ing no multiplying no msn-ing no dis no dat.. so yah.. it can be quite boring dis 7 weeks hols.. but who cares.. wat i nid in the hols is the break i will get.. the long awaited rest!~ must be redemed during the hols.. so after sunday.. just beep me if u guys have any plans or anything.. ill try my best to make up to it ok??
So if u miss me just beep me ok?
Posted by Fr3aK[A]z0iD at 9:31 AM
Tuesday, August 22, 2006
Finally..
After so long.. after seeing changes in everybody.. i want a change for me as well.. so here it is.. new skin!~ weee!!~ n it's green in color!!~~ weee!~
ok dat's all i want to update.. n yah.. i finish my final presentation!!! weee!~ i like very much thank u!` hehehe
Posted by Fr3aK[A]z0iD at 1:18 PM
Thursday, August 17, 2006
A Simple Bye?
u declare urself as a close fren.. even as a bestfren.. but u just leave with a simple bye? y u always contradict in wat u say? or am i just expect to much??
nah.. wat's past is past.. let's hope for the better in the future
Posted by Fr3aK[A]z0iD at 11:38 AM
Tuesday, August 15, 2006
Fire-Wok
Those who went for the fireworks: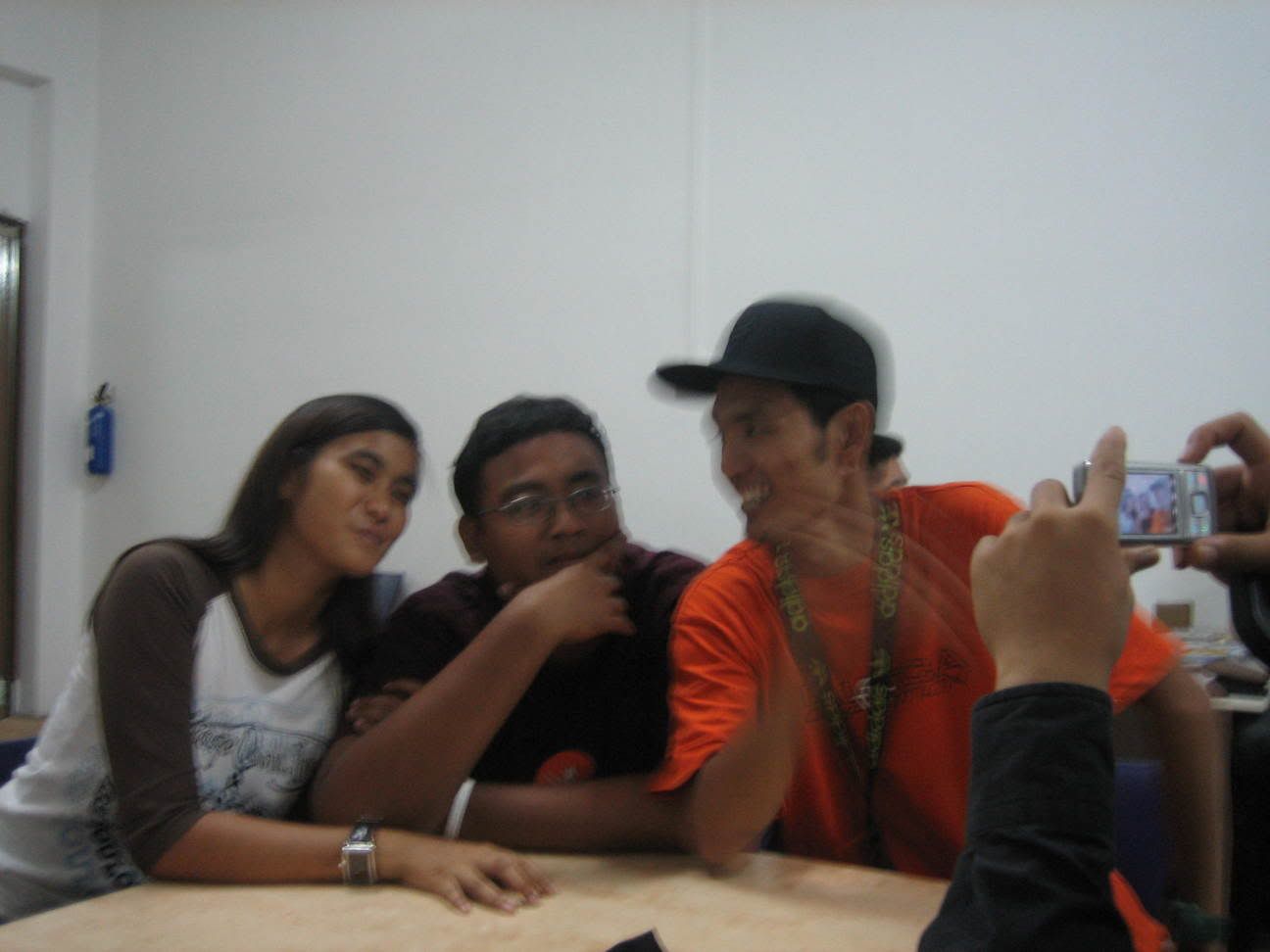 Shikin, Naz N Sham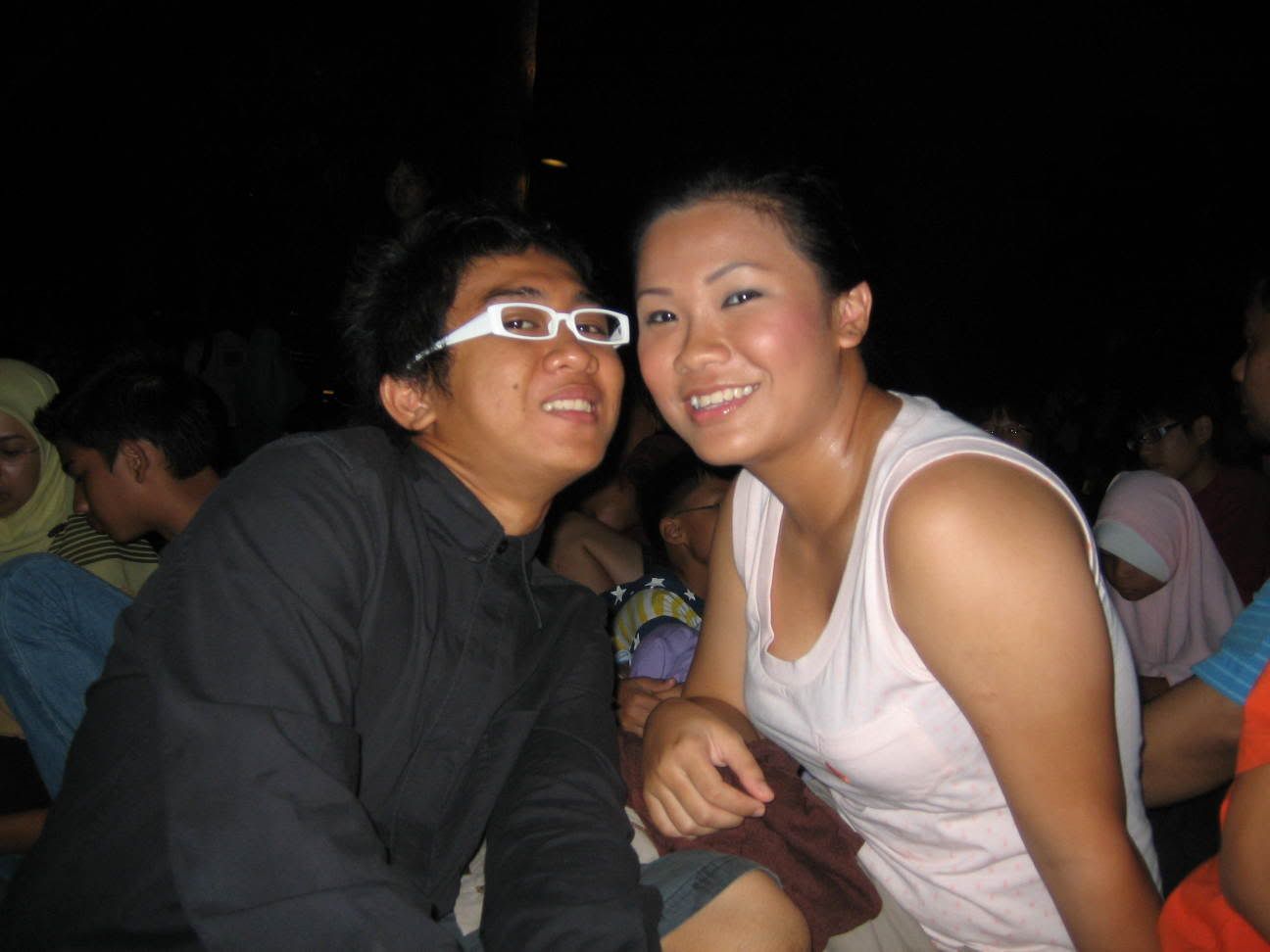 Aliman N Bani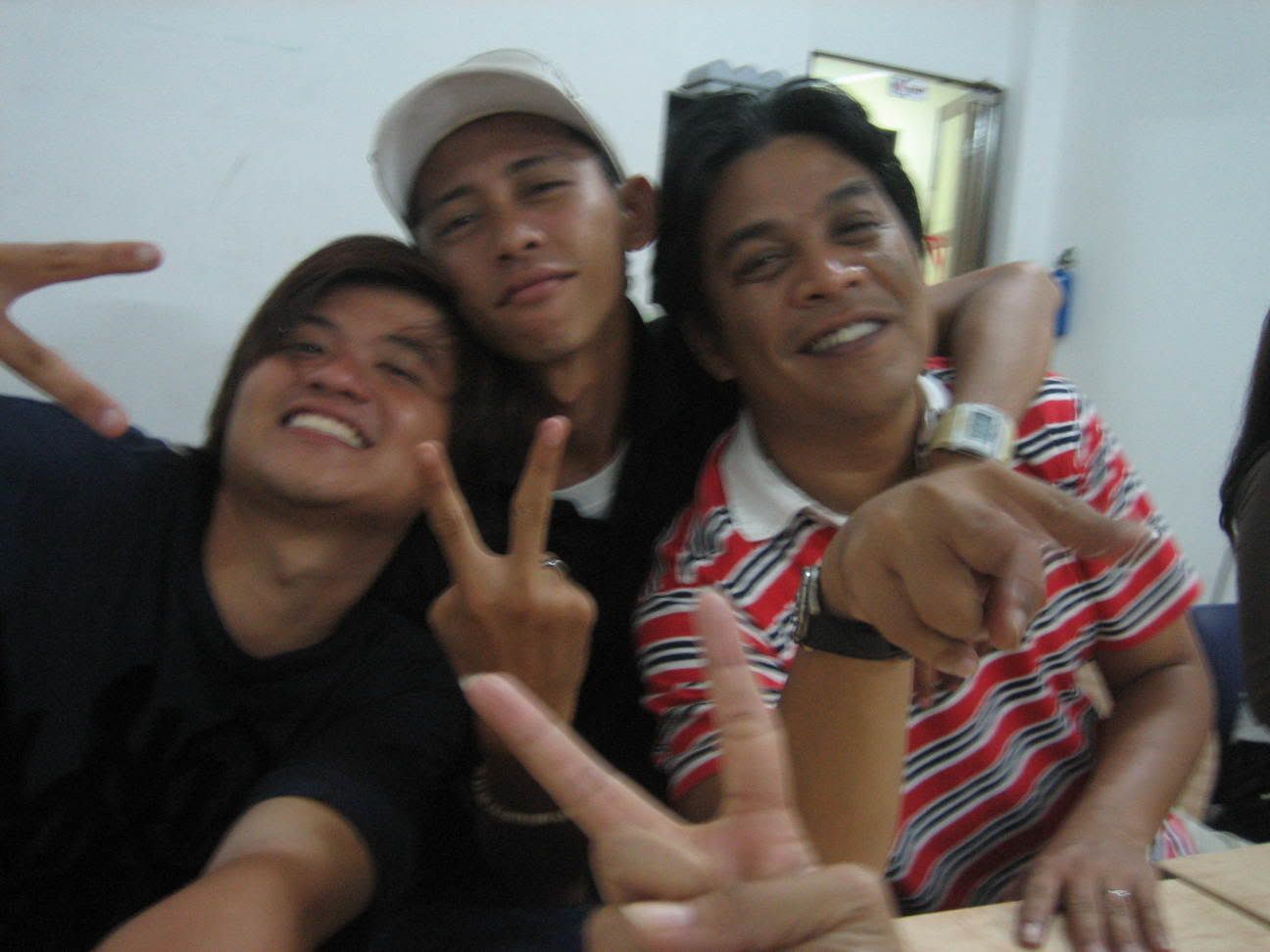 Dom, Shah N Mashoor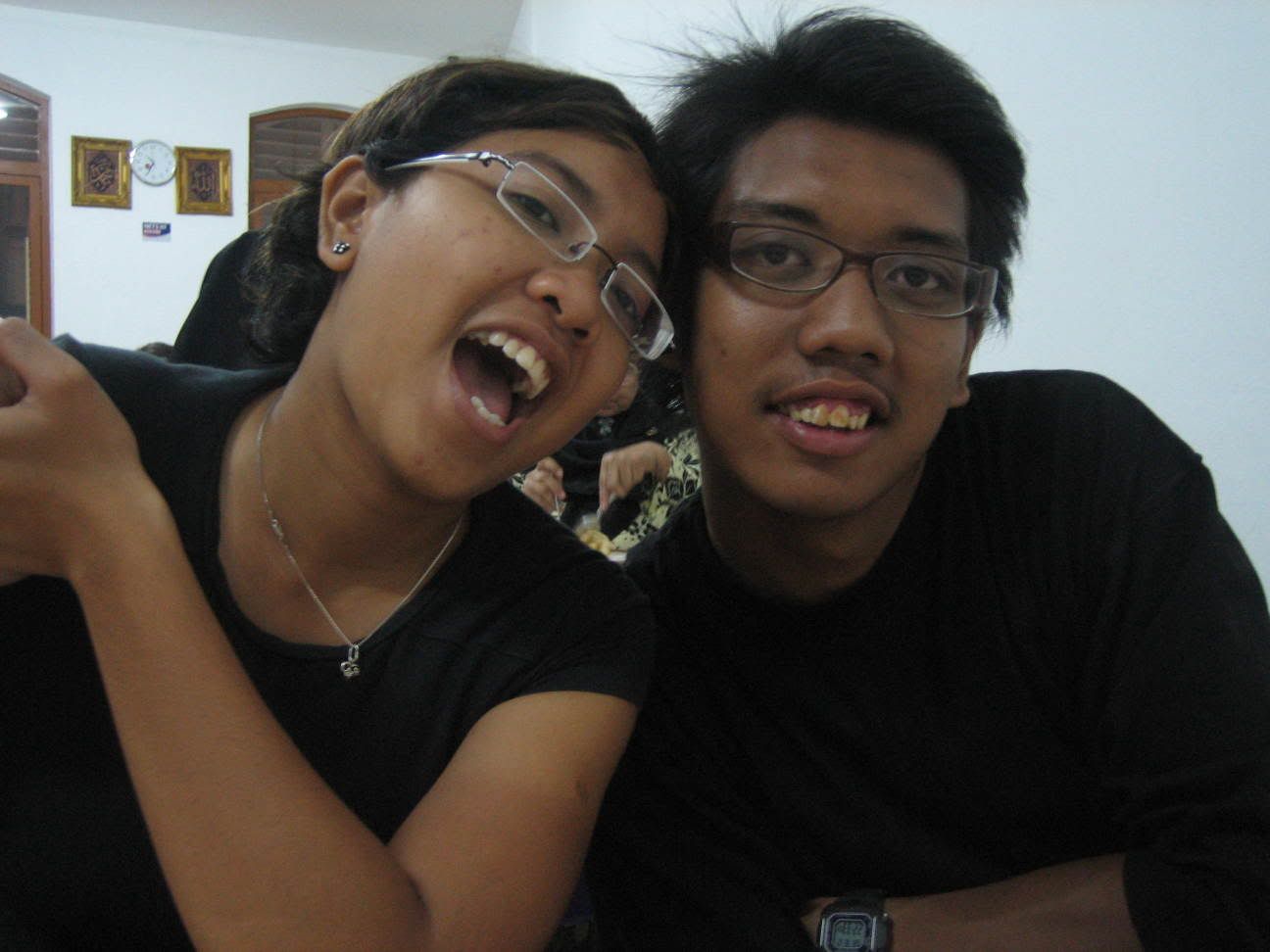 Nisa N Me
part of the fire werks: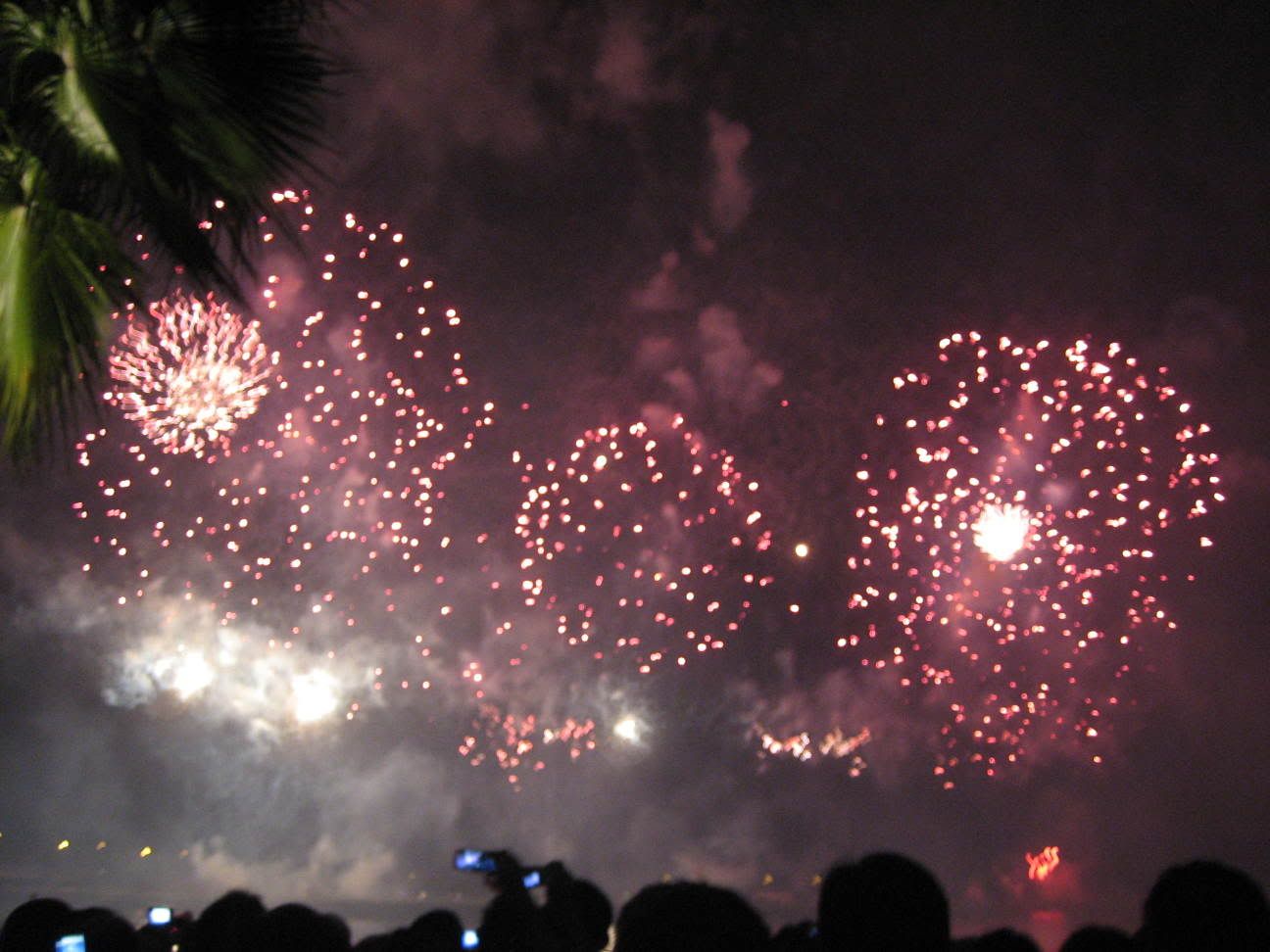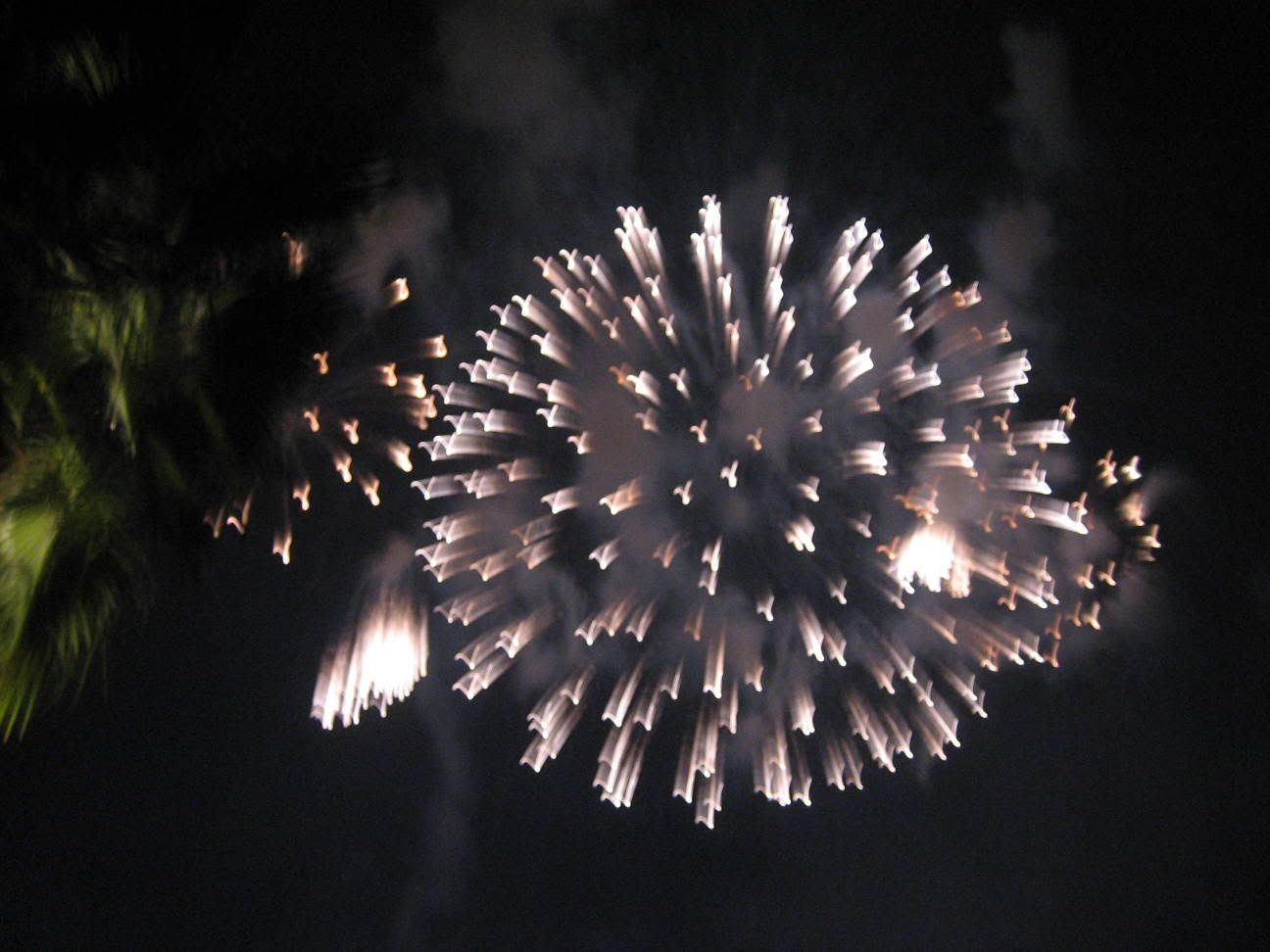 for more click
HERE
Posted by Fr3aK[A]z0iD at 9:39 AM
Thursday, August 10, 2006
Hmm
in a few days.. yep literally few days.. where we dont have tym to spend with each other.. the few days that we hope but cant spend the tym together.. we can plan, but He who decide it all.. so yep.. all i can say from far is gd luck.. all i can do from far is prayers..
on a brigther note.. yesterday was my 1st tym i didnt manage to catch NDP live on the TEEBEE... seriously.. i dont even get to watch part of it.. hahah.. some patriotic dude huh? hehehe..
i still nid to work in the morning.. now upgrade from B-Track to A-Track.. n the queue was F-King long.. hahaha... then sometink happen lah.. it was drizziling.. so i told my partner(norman) to hear for stand-down from our sup. then syawal was signalling to norman the timeout hand signal.. if u know.. then norman thot it was declared stand-down oredi so me n norman go park the karts lah.. then that syawal was like asking "eh dah stand-down??"(stand-down oredi?).. norman was like huh?? havent yet?? hahahah... so we place back the karts at the loading/unloading bay and continue werking.. hahahah
after werk azim fetch me n we headed to sri's place.. oh yah.. yesterday was a kenduri marathon.. hahah.. best tau!~ makan maciam2... at sri's place got dis choc cake.. so nice!! heheh then ate n ate n say goodbye to sri then we waited under her void deck for some frens.. then we headed to JURONG.. wah!! from bedok reservoir to jurong.. pantat numb sia!!! hahahahahaha... then went home.. hehehe
that's how i spend my national day... weee!~
2moro will be the last day to spend tym if we got the chance...
Posted by Fr3aK[A]z0iD at 9:09 AM
Tuesday, August 01, 2006
I'm Bored Once Again
ppl say age is just a number.. it doesnt matter how old u r or how young u r.. but actually age does matter.. for e.g. buying ciggies or liqour.. u nid to be 18.. n for viewing R(A) movies u got to be 21.. so it does matter doesnt it?
now that im 20(offcially) i donno wat kind of thinking shld i have.. wat kind of attitude shld i potray.. let's just change takes it's course.. but hey i dont want to change without me myself noticing it.. i hope i will change for the better.. i really hope so..
on my bday wat did u do? notink much.. i went home.. manage to get some sleep while waiting for my sis frm skool.. then went to sakura international at downtown east.. eat till u drop.. it's a buffet kinda restaurant.. it's super nice.. oklah actually.. not that super.. but nice i shld say.. at least it's not like seoul garden where u nid to cook for urself.. heheh.. then went straight home? aint that boring.. hahaha.. just dinner with my family.. i appreciate dat.. but i hope i receive more but nah!~
im bored..
Posted by Fr3aK[A]z0iD at 10:32 AM