Monday, April 04, 2005
More Pics!!
seems that ive got notink to update.. so here goes more pics!!~~~ muahahaha like a fren of mine said.. cam-whore... muahahahaha here goes notink...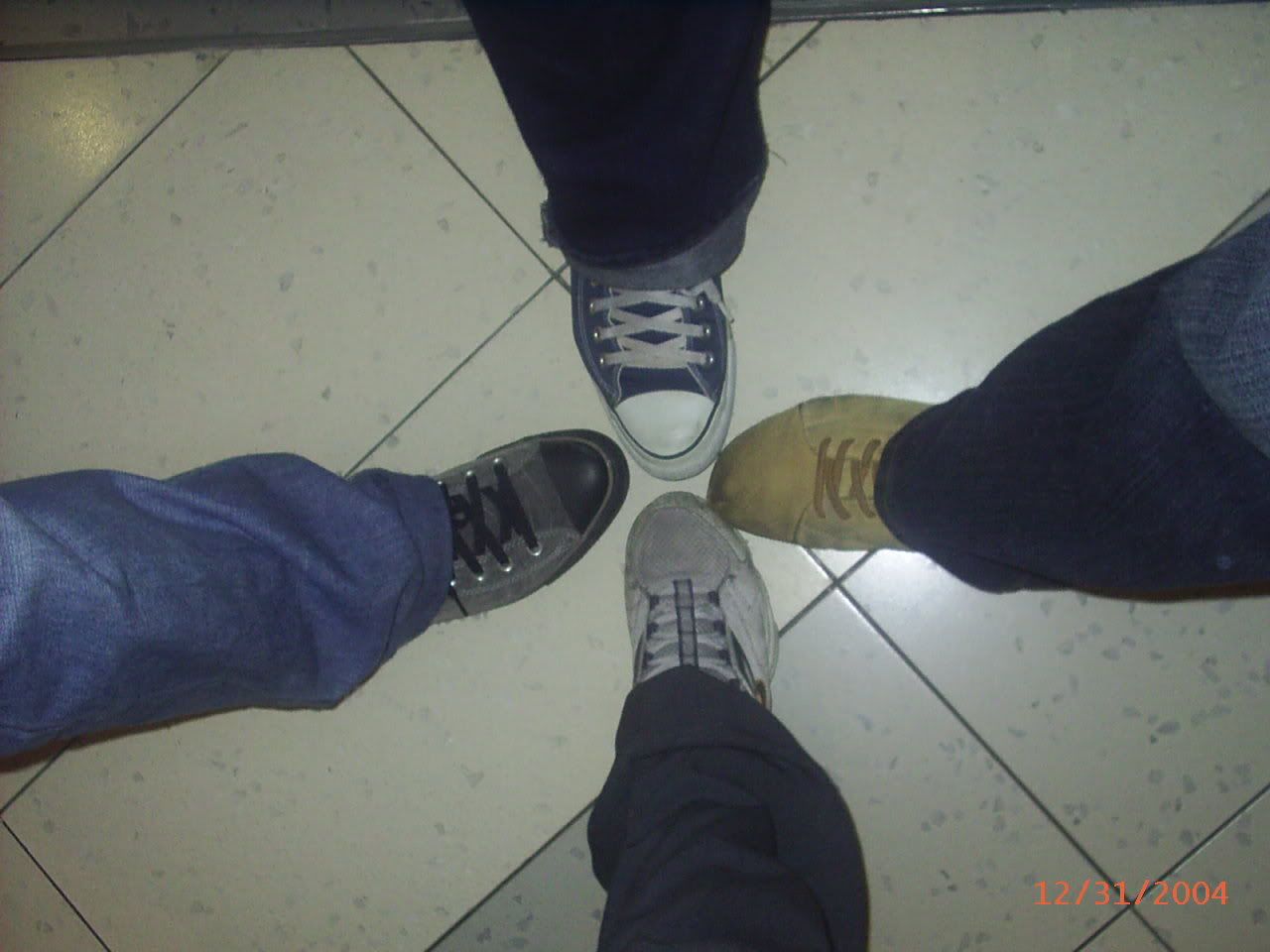 shoes!~ hehehe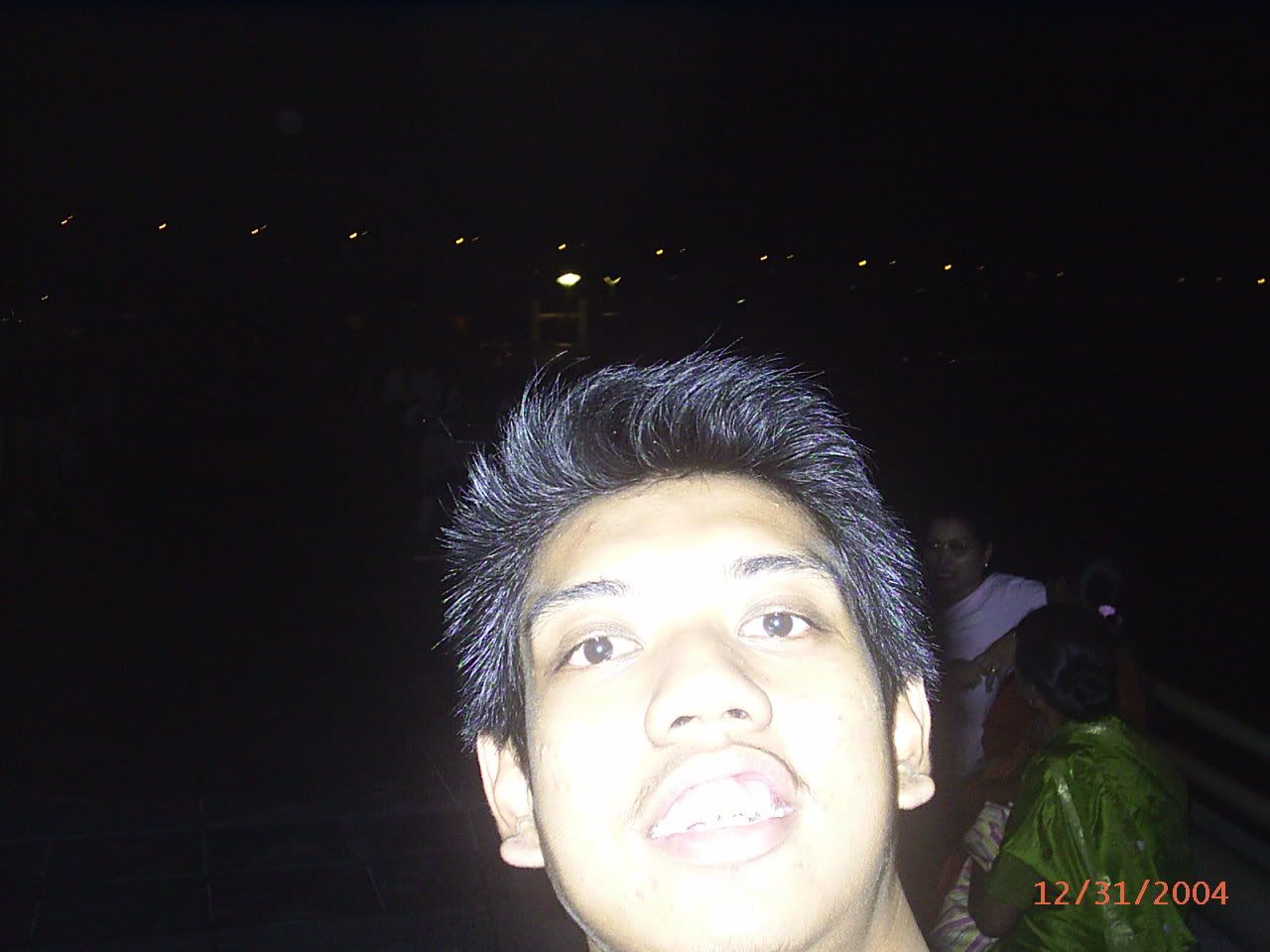 moi! me! ana! saya!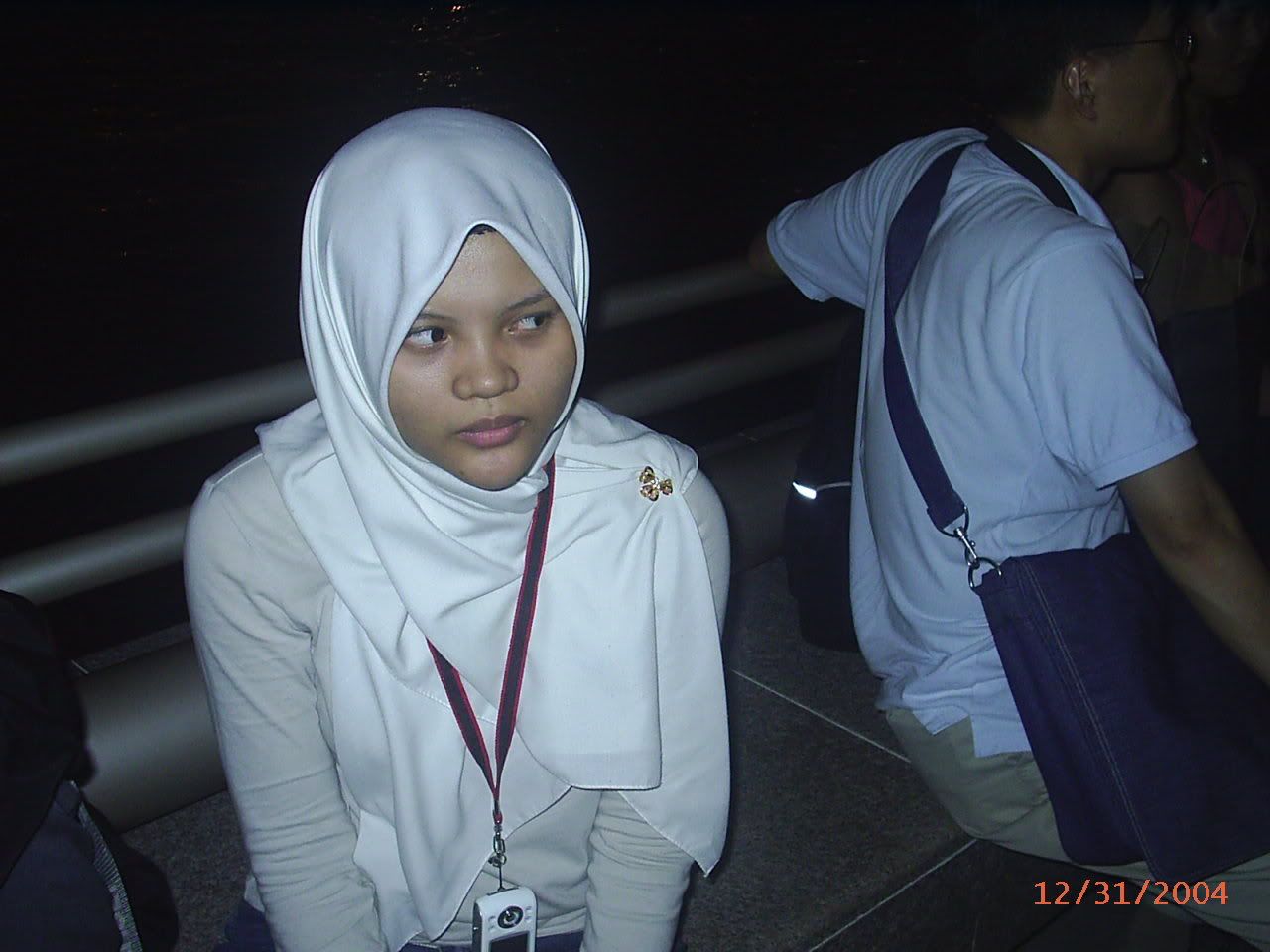 aidah!!!! y ur face like dat?? smile!!!!



azim... he's like sucking.. erm.. sucking... erm.... LOLLIPOP lah! wat u guys thinking???!!!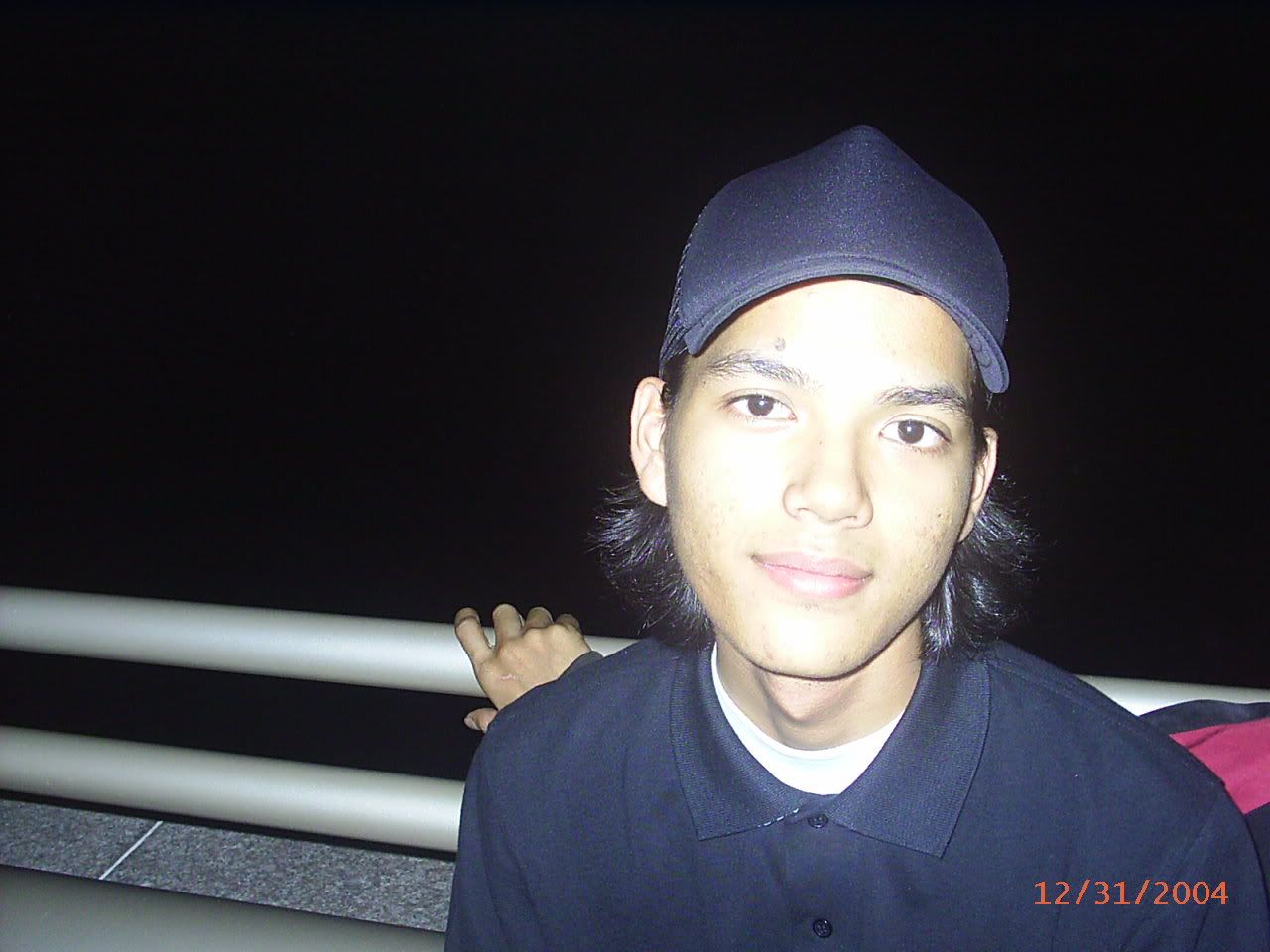 syawal! my cuz n my partner in crime.. woohooo...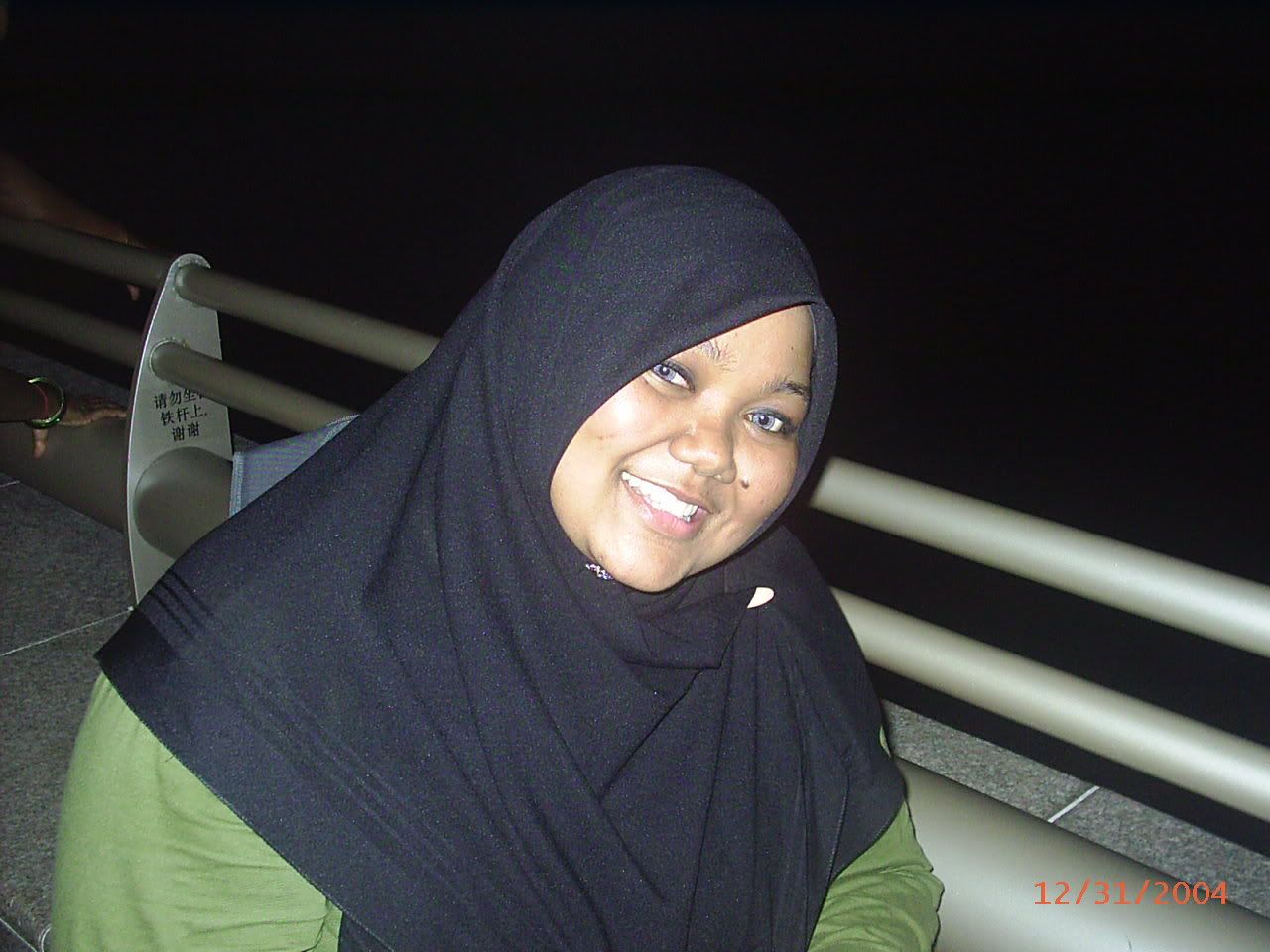 nurul.. see those cheeks?? who wanna pinch pay me ard $100 k?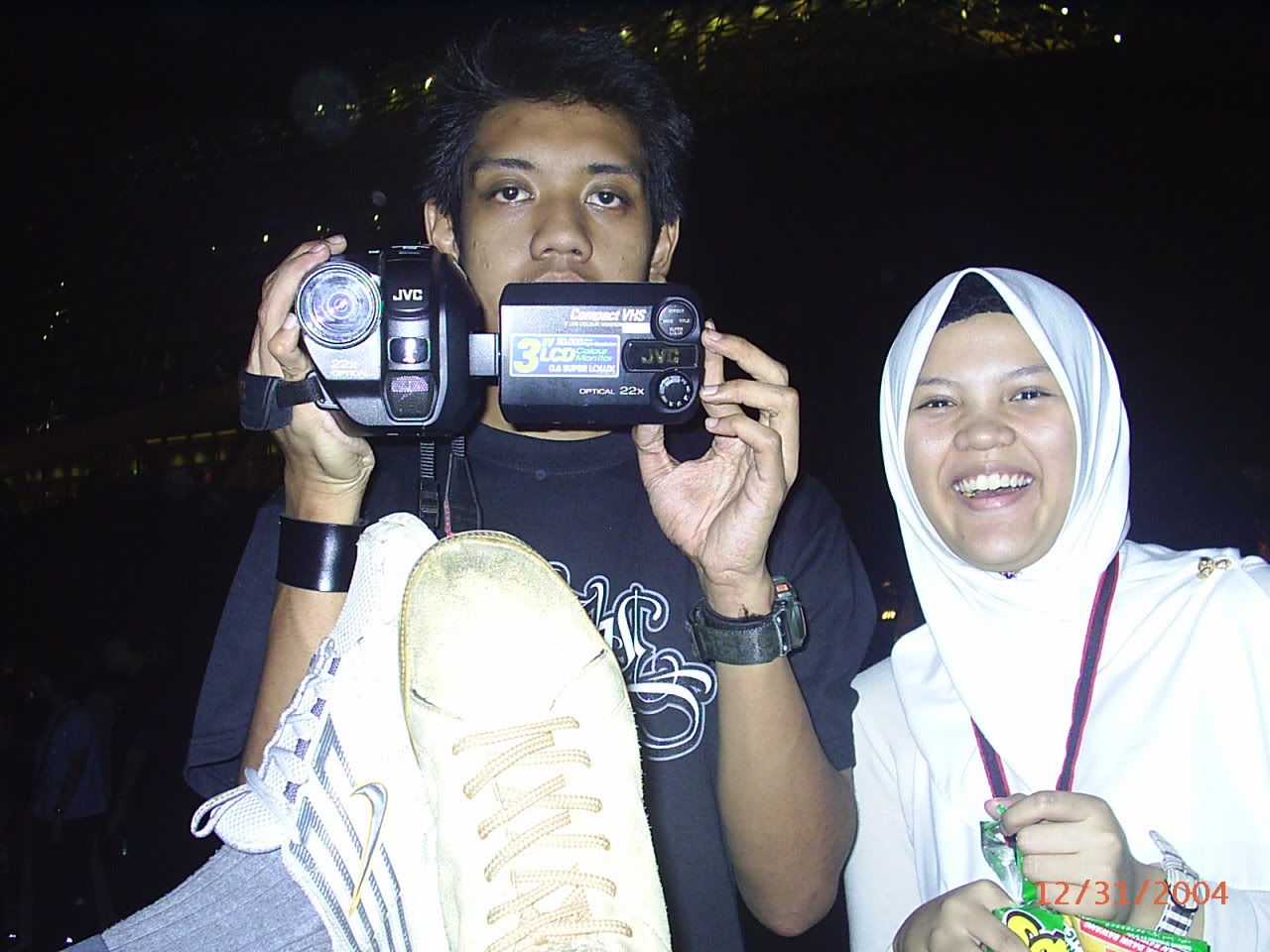 me: let me record wat u guys doing here n.. woit sampai naik kaki???
aidah: muahahaha dahsyat ah korg...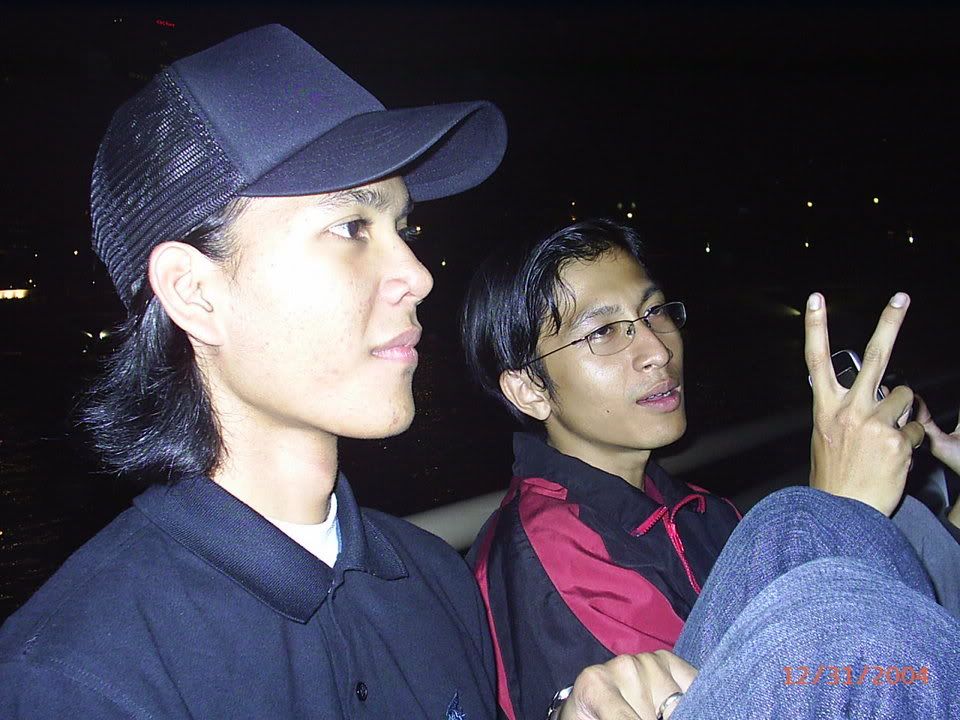 azim: peace guys.. there's no war.. so juz chill..
wal: *mumbling* wat the hell azim's talking abt.. juz look straight dont turn..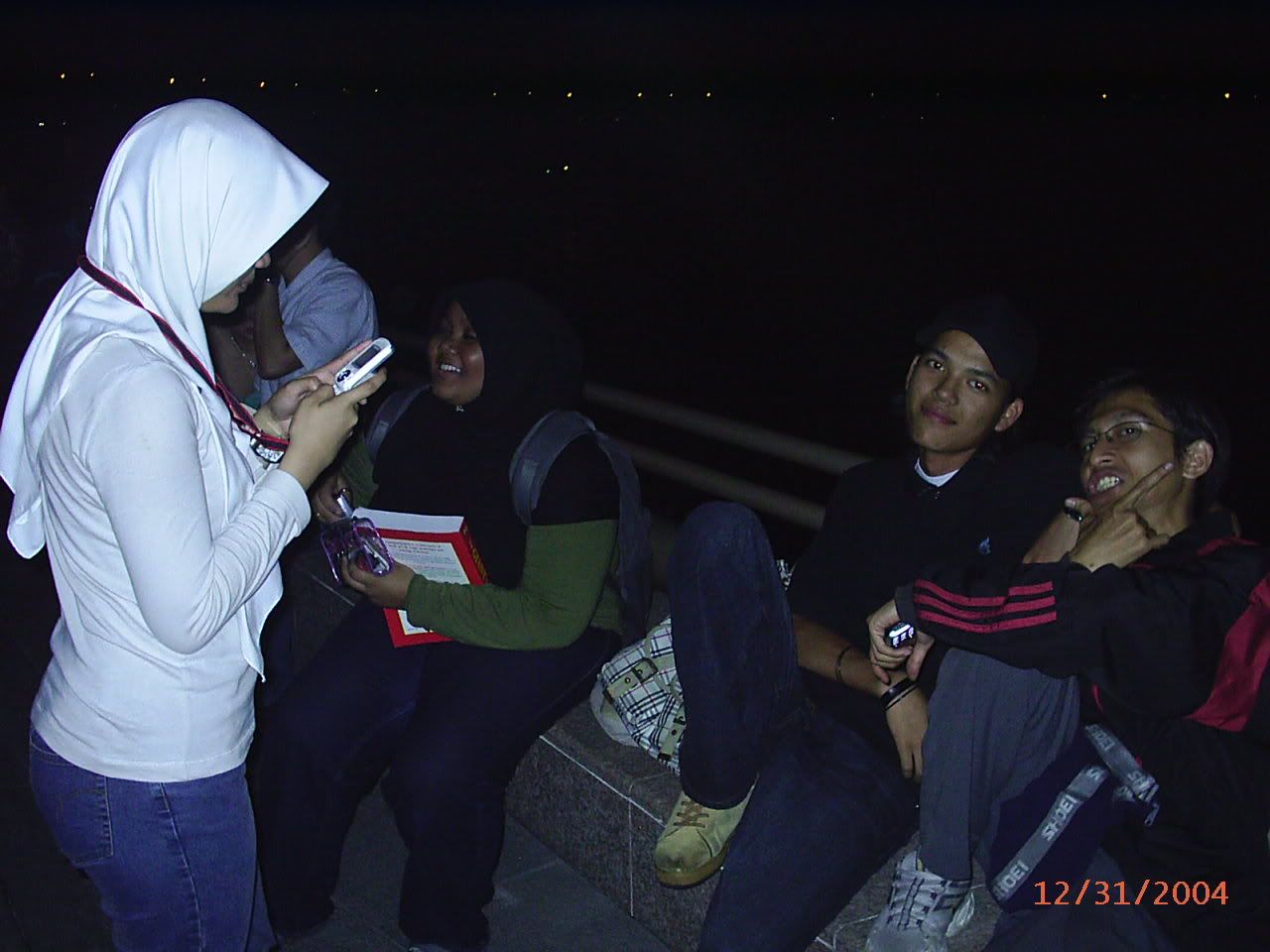 the lepak gang!!!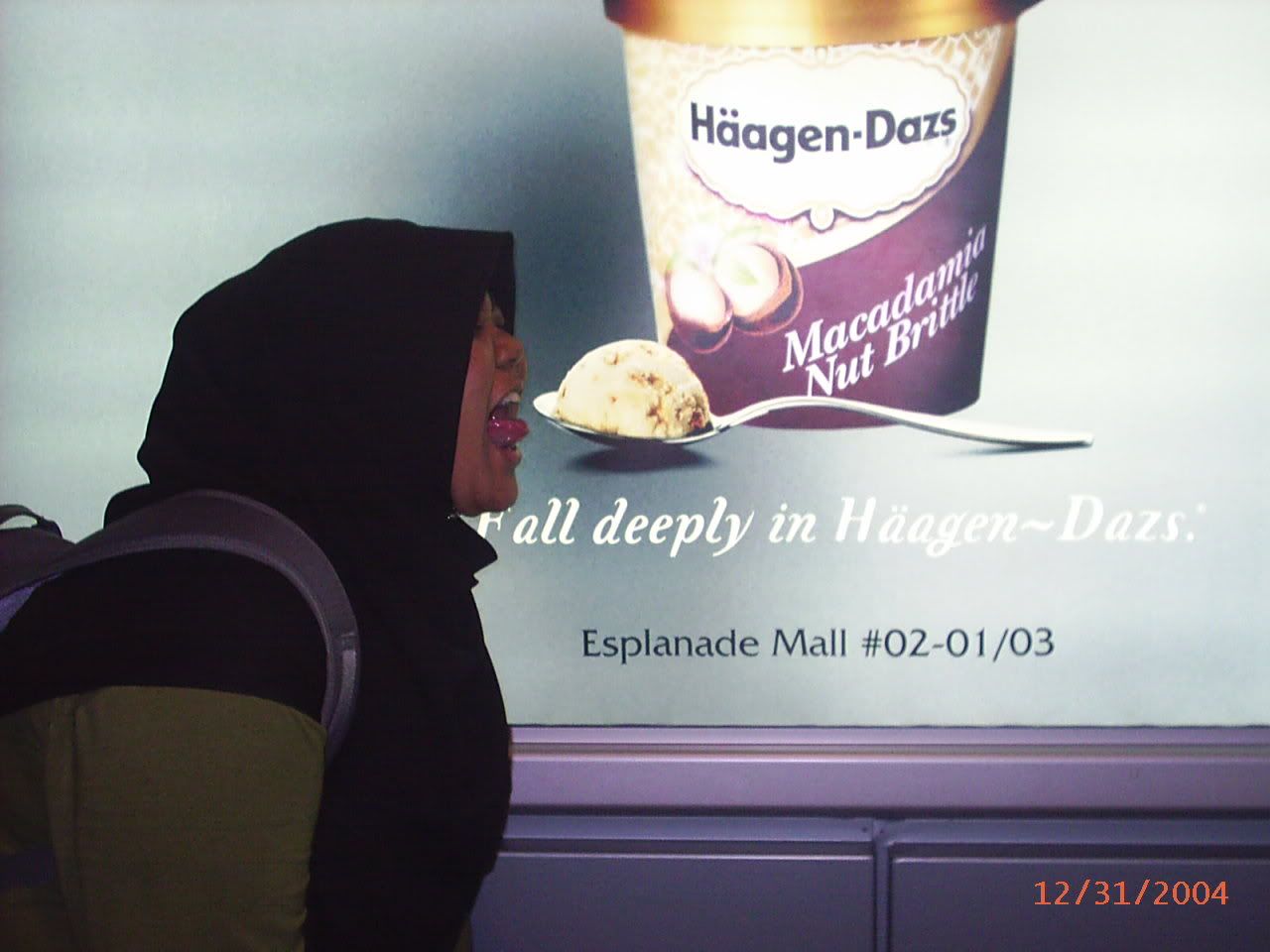 aiyoo nurul so hungry... until the poster oso wanna eat...

for more... Click Here n go to "Lepak @ Esplanade"
Posted by Fr3aK[A]z0iD at 12:52 AM